( ~ Weekly C-Special Feature )
Hiro Nakamura is one of the main protagonist on NBC's hit television series "Heroes". Hiro at first is a common office worker working in Japan who spends his time working and imagining that he has a power or special ability like those on what he sees on his comic books, sci-fi series and his father's bedtime tales.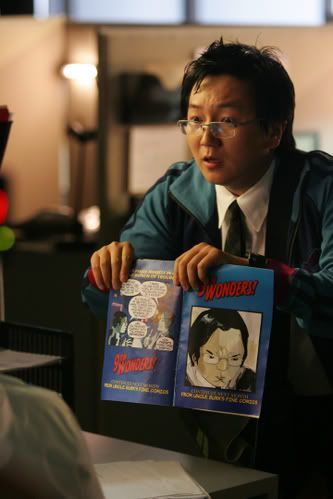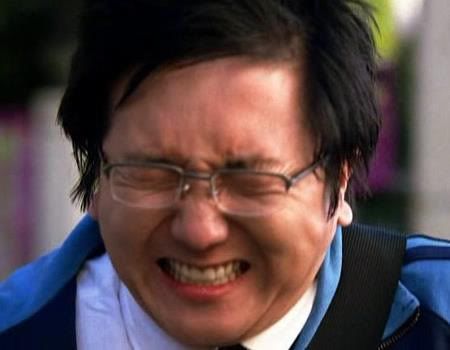 Eventually Hiro does have power, for he is part of something huge, something that he is not yet aware of in season one and maybe up to the present.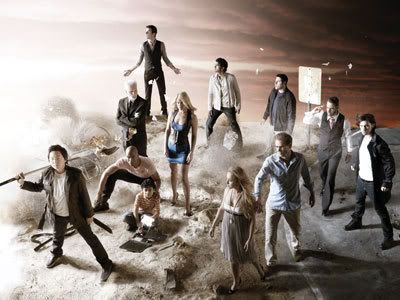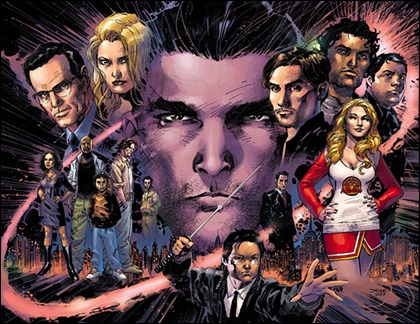 Hiro has the ability (if he can concentrate enough - on the first season)to manipulate time, slowing it down, stopping and the ultimate of this moving back in time which can be really dangerous caused he might "disrupt the time space continuum" (as Hiro put it to words) or alter the flow of time.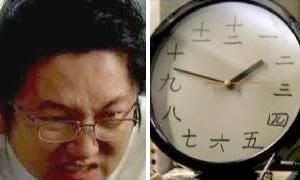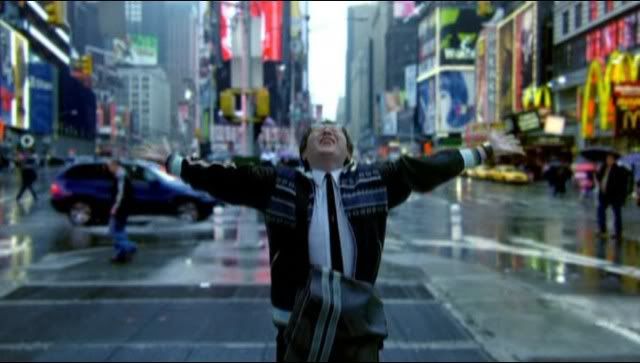 In season one there are two Hiros. The other is called the "Future Hiro" of a Devastated future caused by the exploding man. His main goal is to undo or stop what is supposed to happen that resulted in the world he belongs to. He is first seen warning Peter Petrelli on a train in Heroes episode five "Hiros". As the series progresses, Future Hiros character was justified and the history why he became the way he was, was seen on Heroes season 01 episode 20 "Five Years Gone".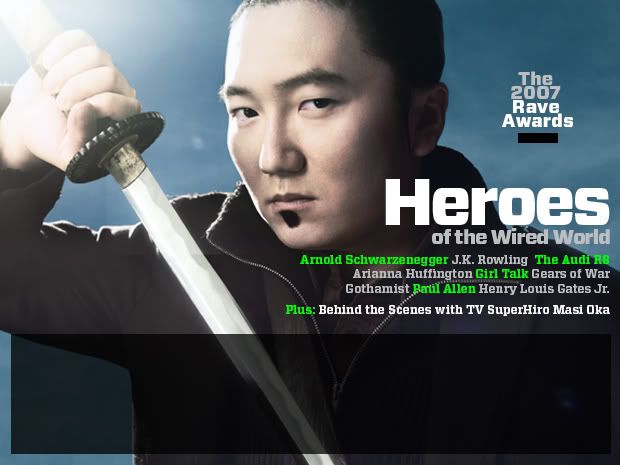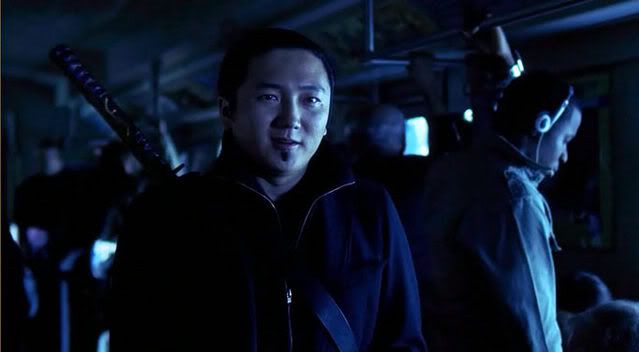 Hiro teleported back to Kyoto, Japan in 1671, the year of Takezo Kensei after he was thrown off by Sylar in the last episode of Season 01. Hiro in season 02 so far focuses on Hiro trying to correct time by helping the lazy bum Takezo Kensei be the Kensei of His Father's tales.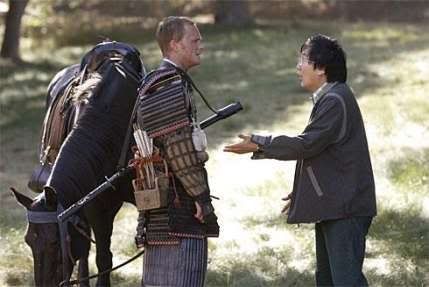 Hiros character is played by the very lovable actor "Masi Oka". With the popularity of Heroes, characters and actors like Masi got all the publicity and popularity they wished to be knowned.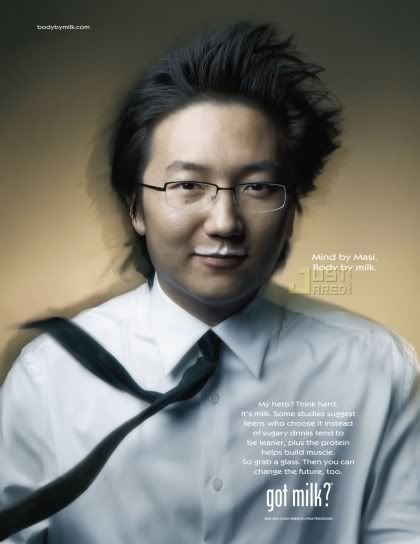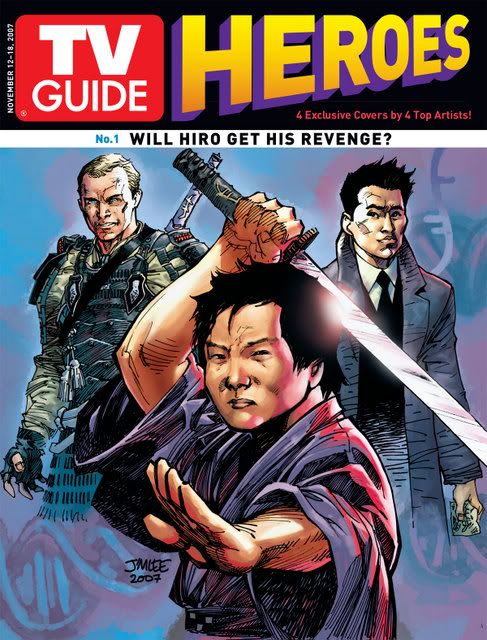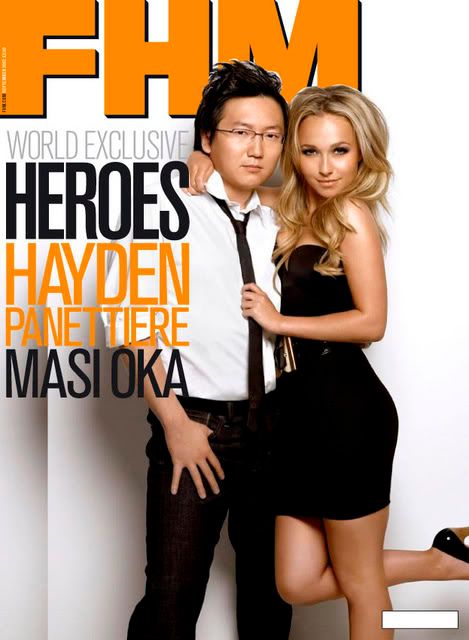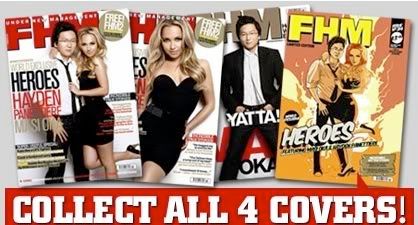 This is Hiro Nakamura my first special feature character. Expect more different characters from my
SPECAIL FEATURE SECTION
from time to time.