A latest movie of Comics to Movie Adaptation of Marvel Universe' Heroes will soon be hitting theaters again this December 2008. This time it is
The Punisher
's turn... again.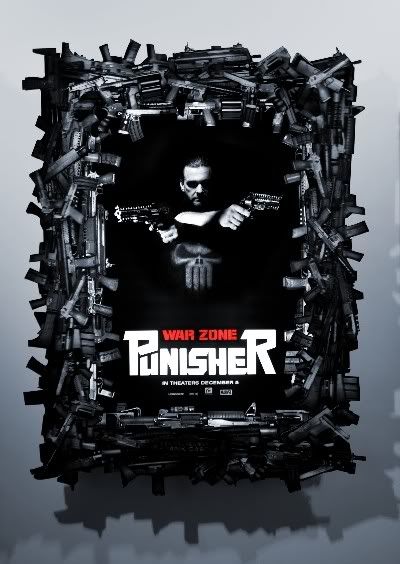 The 2008 is a retelling of 200s's
The Punisher
movie, like what happened to 2008's Incredible Hulk with its not so appreciated 2003's Hulk movie version.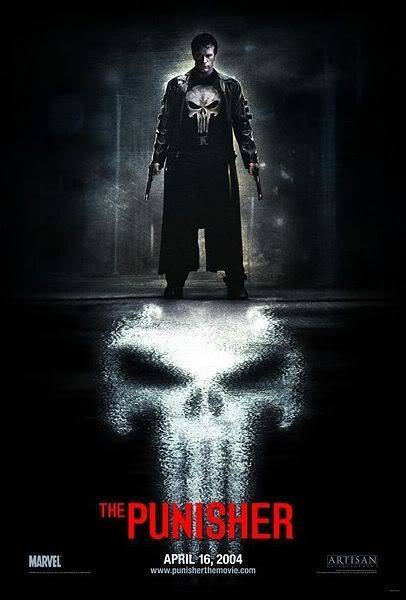 The Punisher(2004)
This time
Frank Castle
a.k.a.
The Punisher
is back with more vengeance and less mercy to the corrupt and unjust. The Punisher's character is an "antihero" (A protagonist conspicuously lacking in one or more of the usual attributes of a traditional hero) who came to "be" because of the murder of his family by a mob. The Punisher wages a one-man war against the said mob and all criminals using every possible way necessary which includes extortion, coercion, killing, kidnapping, threats of violence and torture as crime-fighting tactics. This is what happen to a war veteran, master of martial arts, stealth tactics, and a wide variety of weapons pushed to his limits. A Punisher is Born.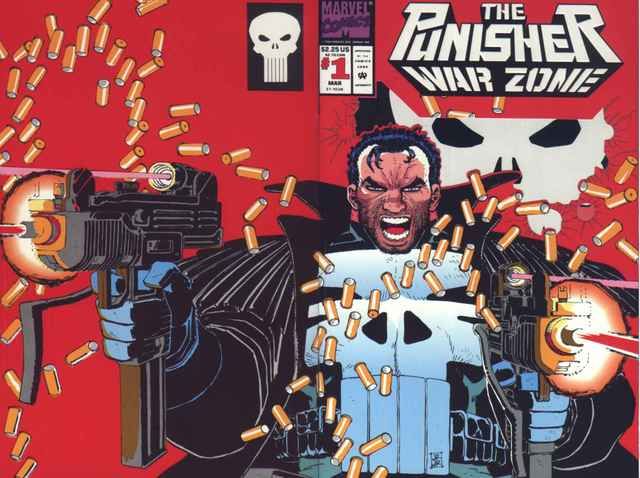 The title is taken from the Marvel Comics Punisher Series with the same name/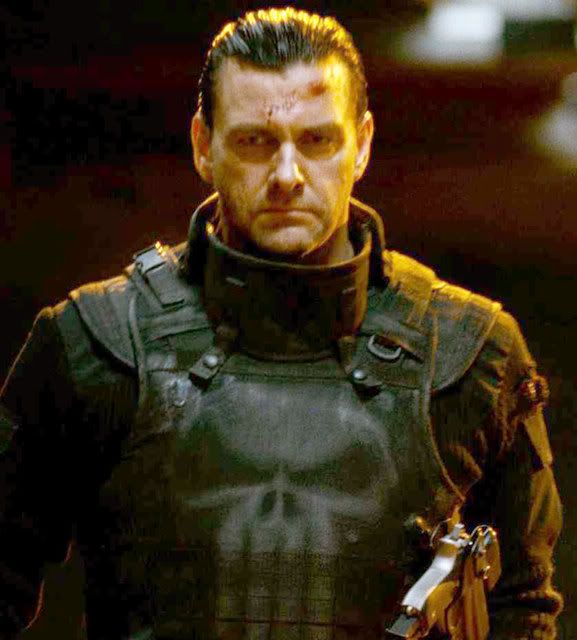 Ray Stevenson plays Frank Castle a.k.a. the Punisher
The Punisher War Zone is a more violent and "bloody" version of its 2004's counterpart which has truly gave justice to the Marvel comics character. So without further ado, here is the trailer for another
Marvel Hit Punisher War Zone
:
First Official Trailer of Punisher War Zone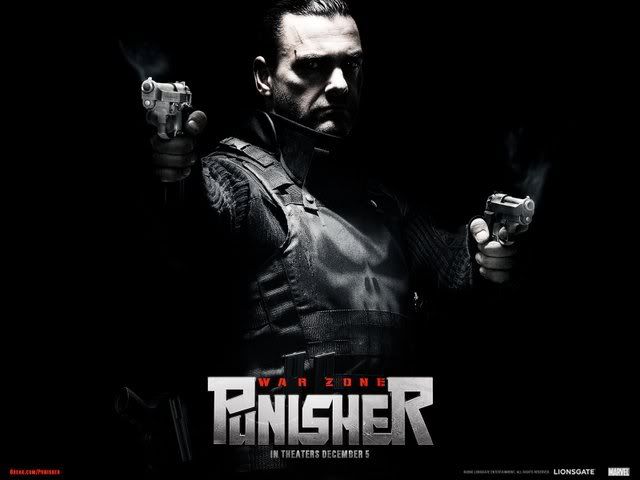 Punisher: War Zone
Official Website:
http://punisherwarzonemovie.com/

Directed by
Lexi Alexander
Starring
Ray Stevenson
Dominic West
Julie Benz
Wayne Knight